Pumpkin Malted Milkshake
It's no secret I love pumpkin and these pumpkin malted milkshakes are thebomb.com!

What do you need to make Pumpkin Malted Milkshakes?
I really wanted some pumpkin ice cream and I couldn't find any and I didn't want to make it myself.
Instead, I went out and got some ingredients to make Pumpkin Malted Milkshakes!
Vanilla ice cream and malted milk were actually all I needed to run out and buy.
You'll need:
Vanilla ice cream
Malted milk
Half and half
Ground nutmeg
Optional ingredients include (to increase the pumpkin flavor):
Pumpkin pie extract
Pumpkin pie creamer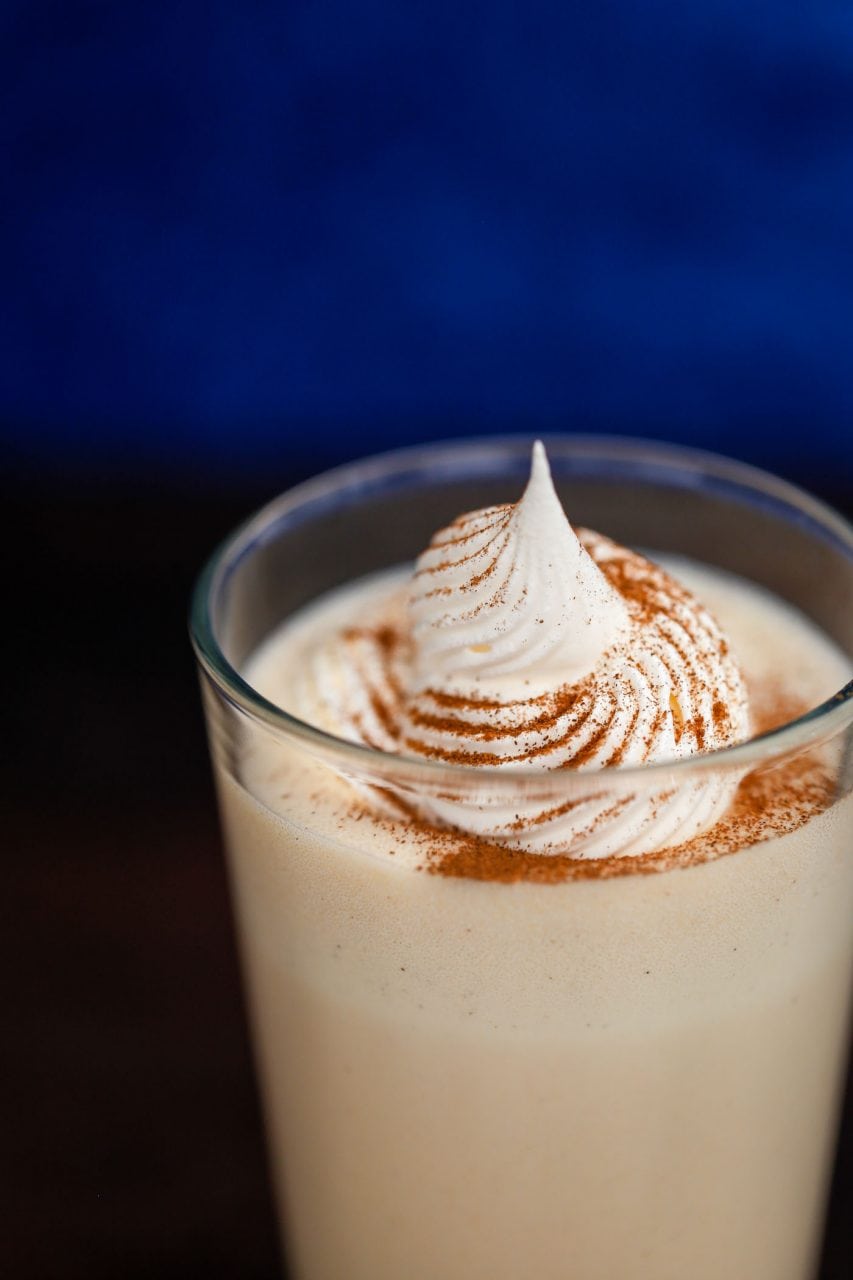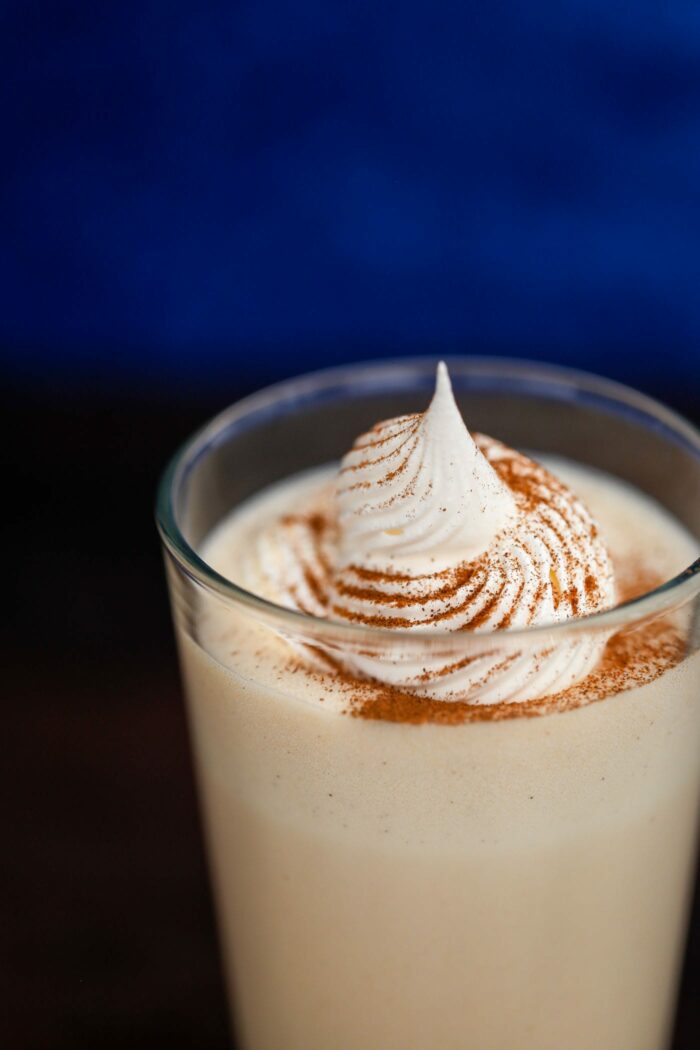 How to Increase the Flavor of your Pumpkin Malted Milkshake:
Your first step is to taste your milkshake.
If you don't think your pumpkin milkshake is pumpkin flavored enough there are a few things you can do:
You can add some pumpkin spice creamer, you might already have it in your fridge!
Another flavor addition you could try is pumpkin pie extract. I find this addition to be a bit harsh so keep that in mind while adding extract to your milkshake.
I would start small (maybe 1/8 tsp) and give it a taste. Add more if you need to!
Adding Whipped Cream to Your Pumpkin Malted Milkshake:
Even though it is very cold in NY, I think this is a perfect fall treat.
And while adding whipped cream is optional, you might as well top this pumpkin milkshake off with a hefty helping of whipped cream!
Make sure to hop over to the Homemade Whipped Cream recipe!
After all, what is a milkshake without a perfect dollop of whipped cream?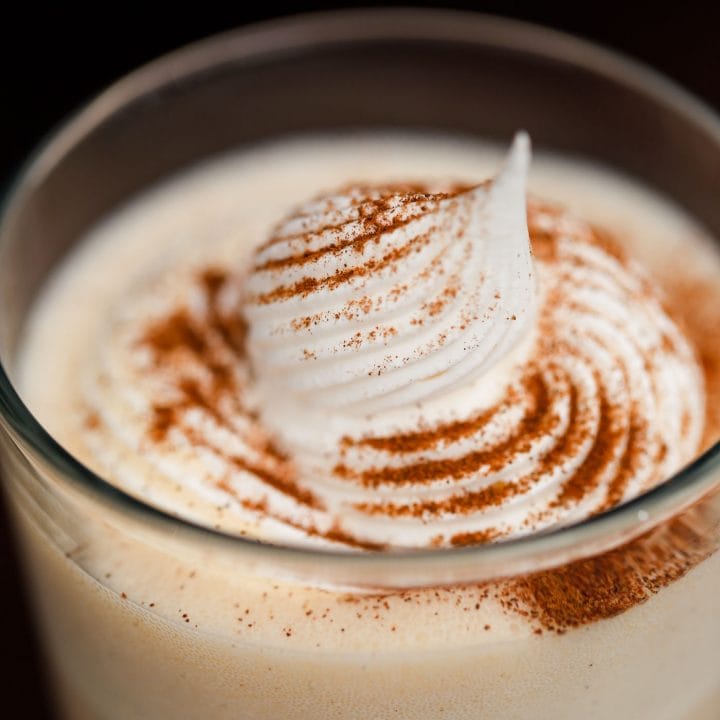 Yield: 4
Pumpkin Malted Milkshakes
This malted pumpkin milk shake is thebomb.com!
Prep Time 10 minutes
Total Time 10 minutes
Ingredients
1 cup half-and-half
4 cups vanilla ice cream
1/4 cup canned pumpkin
1/4 tsp pumpkin pie spice
3 Tbsps malted milk
Pinch of ground nutmeg
Instructions
In a blender, combine half & half, ice cream, pumpkin, pumpkin pie spice, and malted milk.
Cover and process until smooth.
Pour into four small glasses.
Top with homemade whipped cream and nutmeg.
Serve immediately.
Notes
Adapted from Taste of Home
Nutrition Information:
Yield:
4
Serving Size:
1
Amount Per Serving:
Calories: 391
Total Fat: 23g
Saturated Fat: 14g
Trans Fat: 0g
Unsaturated Fat: 7g
Cholesterol: 85mg
Sodium: 175mg
Carbohydrates: 39g
Fiber: 1g
Sugar: 31g
Protein: 9g