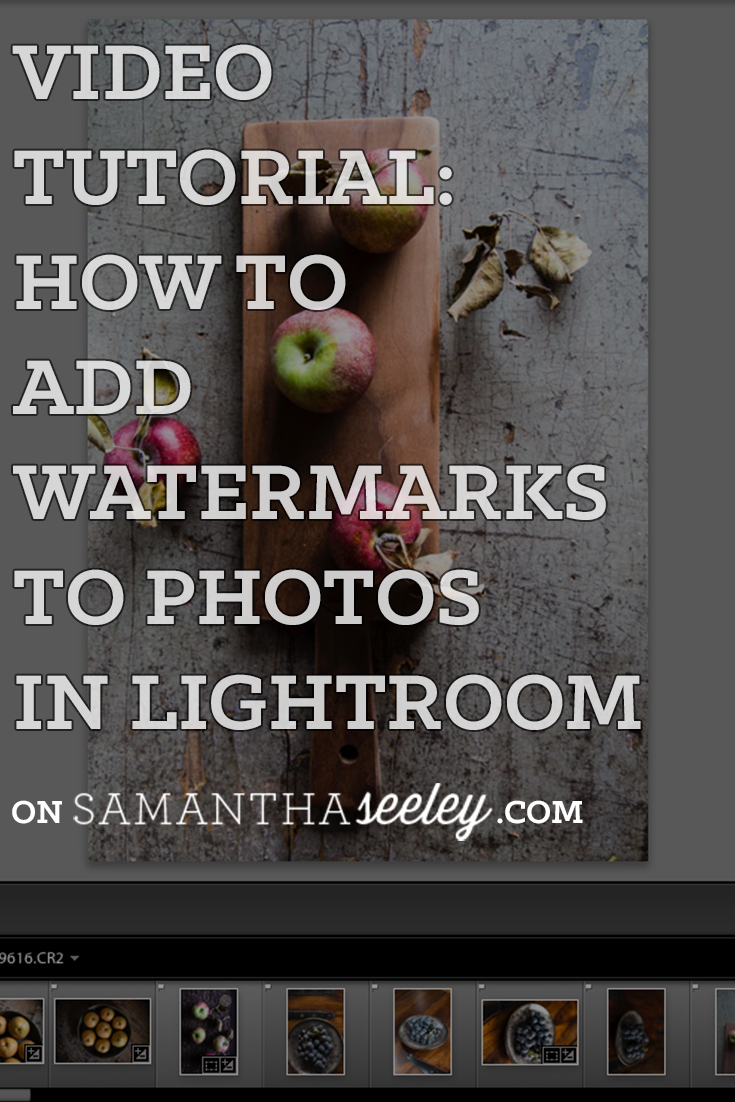 I'm going to show you how to create a watermark in Lightroom. You ready? Let's do this thang! (Scroll down for the video, you guys!)
But first, let's talk about the why…
Why are watermarks super important?
1. It lets viewers/readers know where the content came from. It will help people seek you, your photos and your products out.
2. Show the whole wide world that you are super serious about whatever you are doing on the Internet.
3. It helps to prevent image and content theft… most of the time.