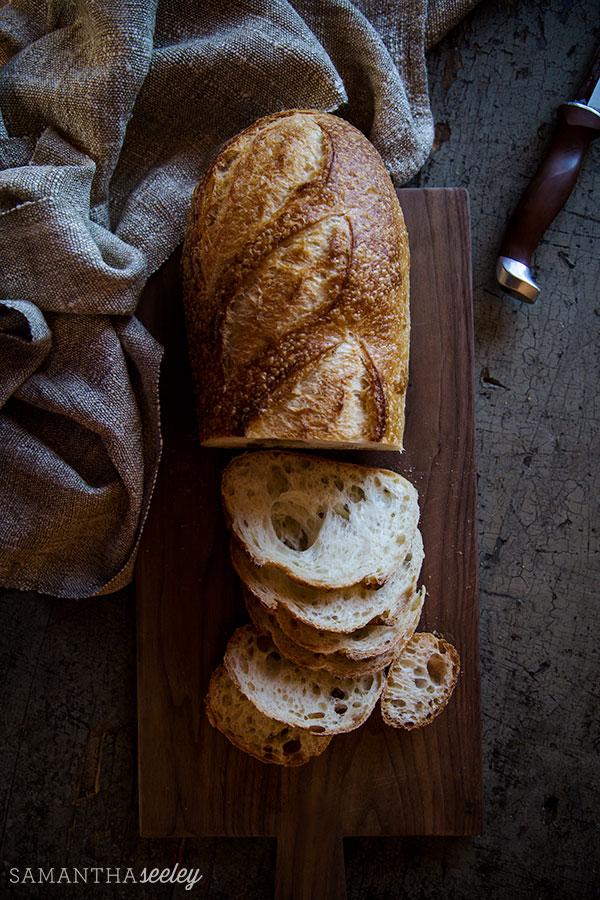 In the beginning of October, I ventured to upstate New York, slightly outside of the Hudson Valley into the Catskill region to the tiny village of Margaretville for an Autumn Food Styling and Photography Workshop hosted by Eva of Adventures in Cooking and Carey of Reclaiming Provincial. Here are some of the final images I took during this trip.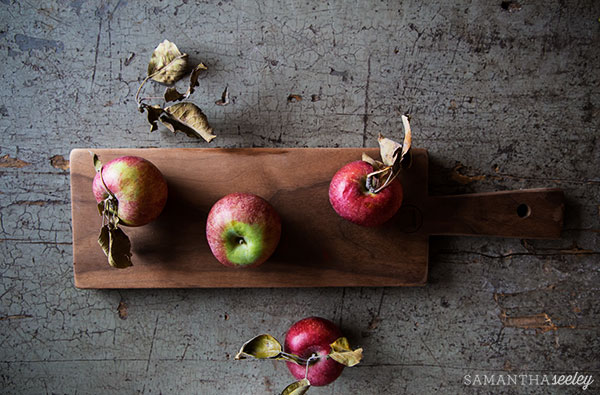 We stayed the weekend in a beautiful and rustic barn on top of a fall colored mountain. The leaves were just beginning to change gorgeous hues of yellow, orange and red. Eva and Carey were gracious hostesses and I'm grateful for their hospitality. The food we ate… I almost have no words.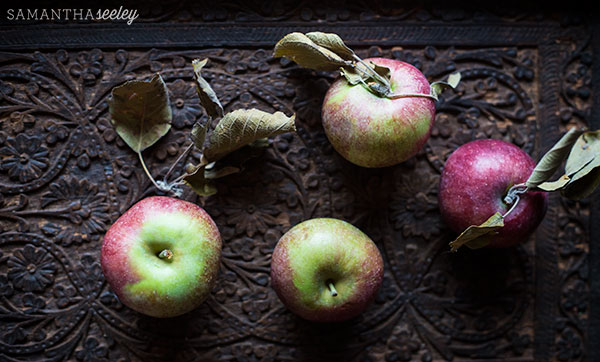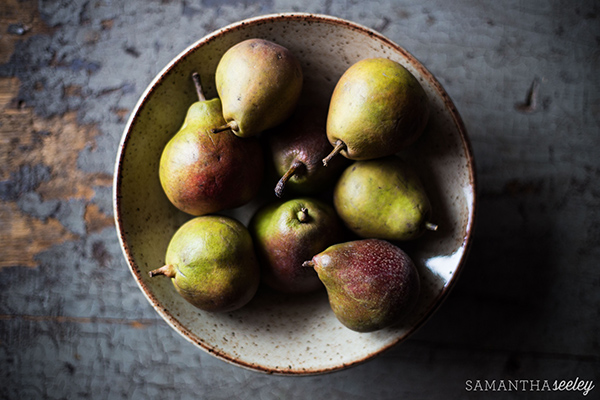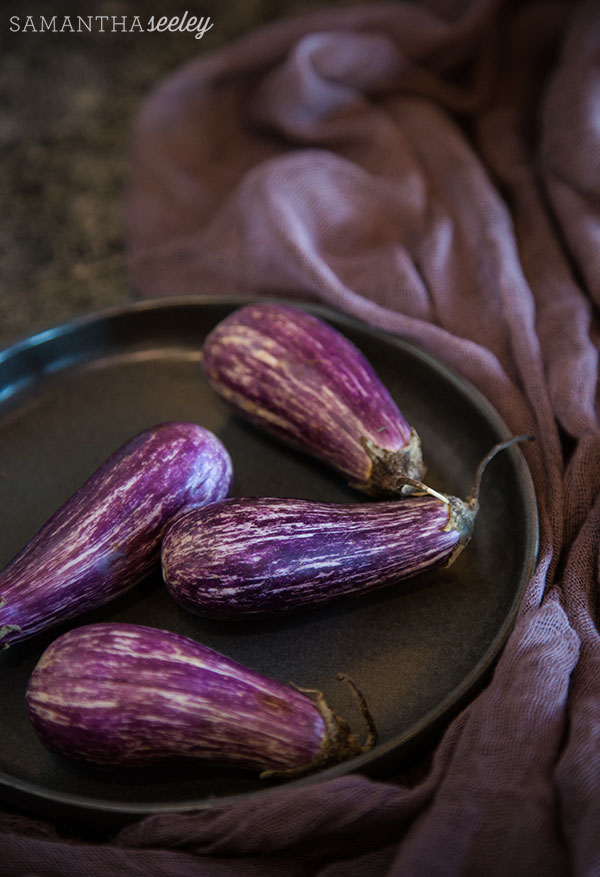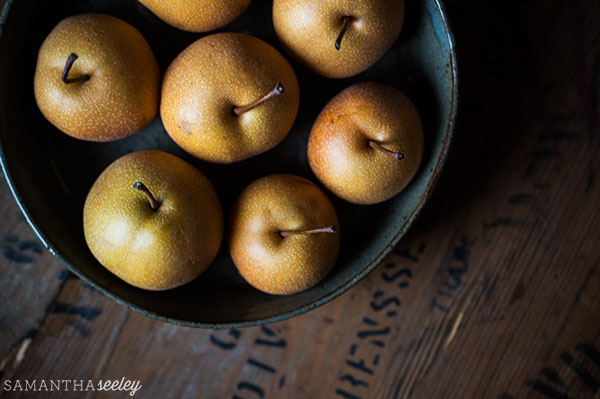 I just love this round wood with writing. It was one of my favorite backdrops during the workshop.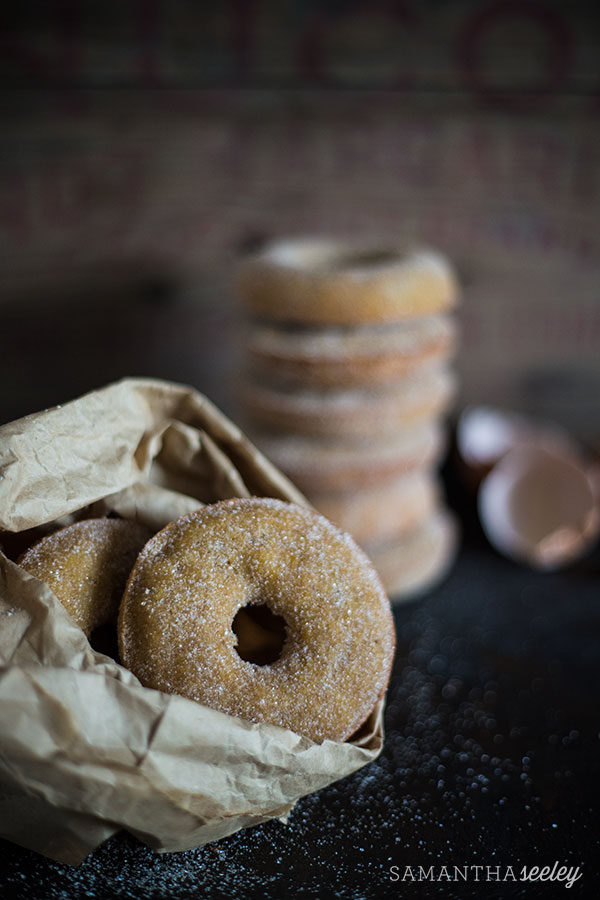 When I got home, I immediately went to work on sourcing new props. Shopping for props is one of the best parts about being a food photographer! I found a really old vintage box with red writing on one side at a local antique shop.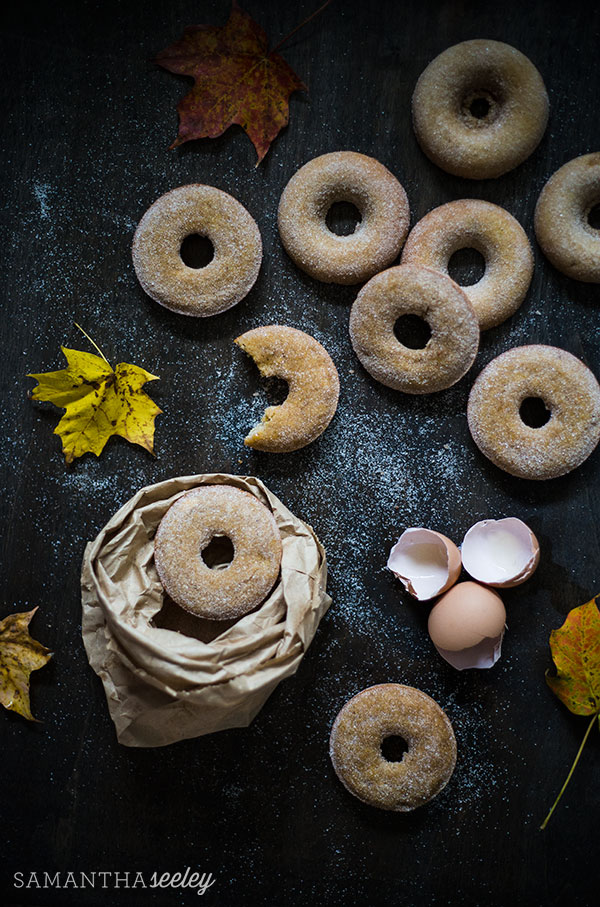 These donuts are Acorn Squash Donuts that I baked, styled and photographed when I arrived home from the workshop.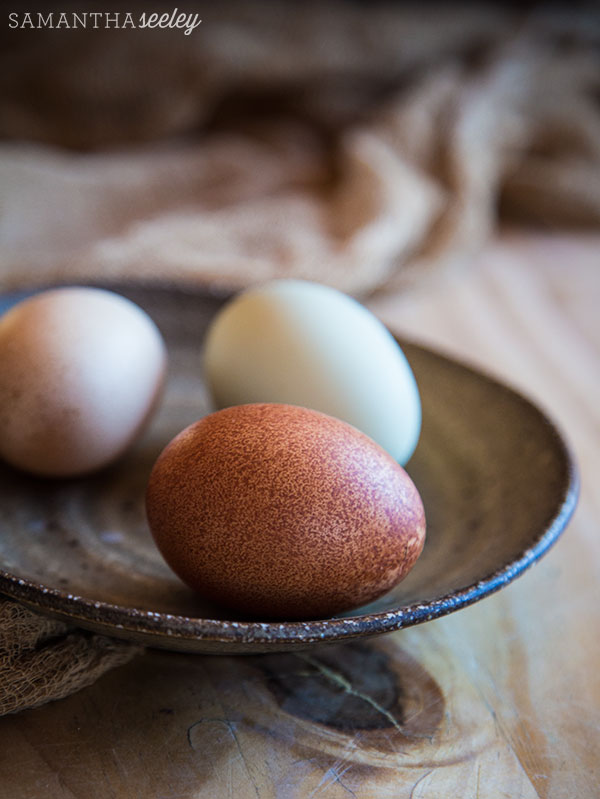 Carey and I worked on this image of the concord grapes and scale together and it is by far my favorite of the bunch. We used an old baking pan that we found in the barns kitchen.
There are quite a few more images that I haven't gotten a chance to finish editing yet. When my workload dies down, I'll be back at it again!
Before you go:
Take a look at my portfolio! For recipes, head over to Sweet Remedy. Don't forget to follow me on Instagram, Pinterest, Facebook or Twitter and check out my new Tumblr.